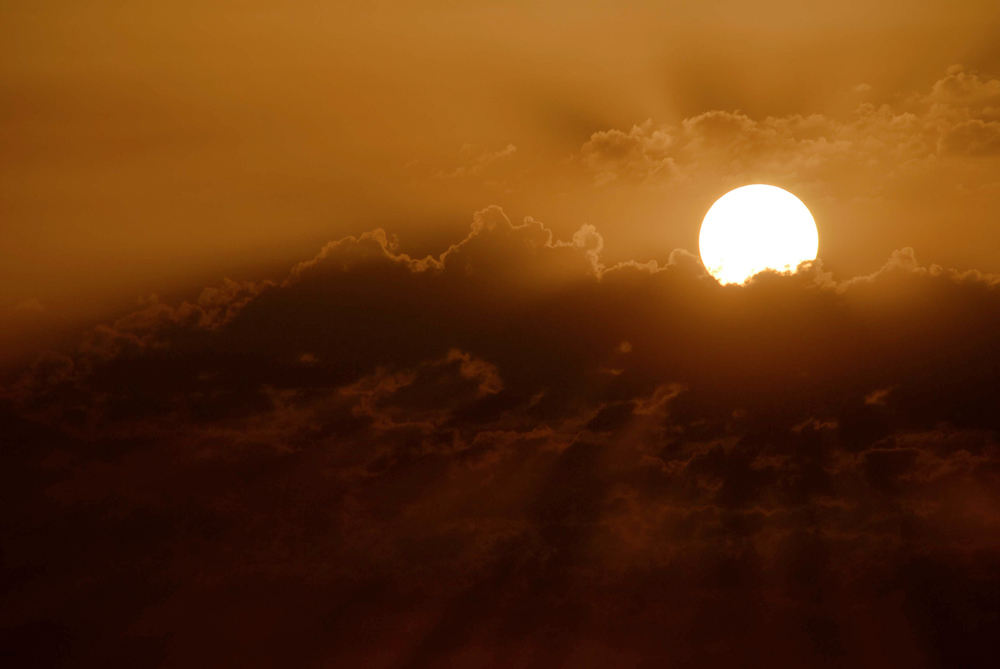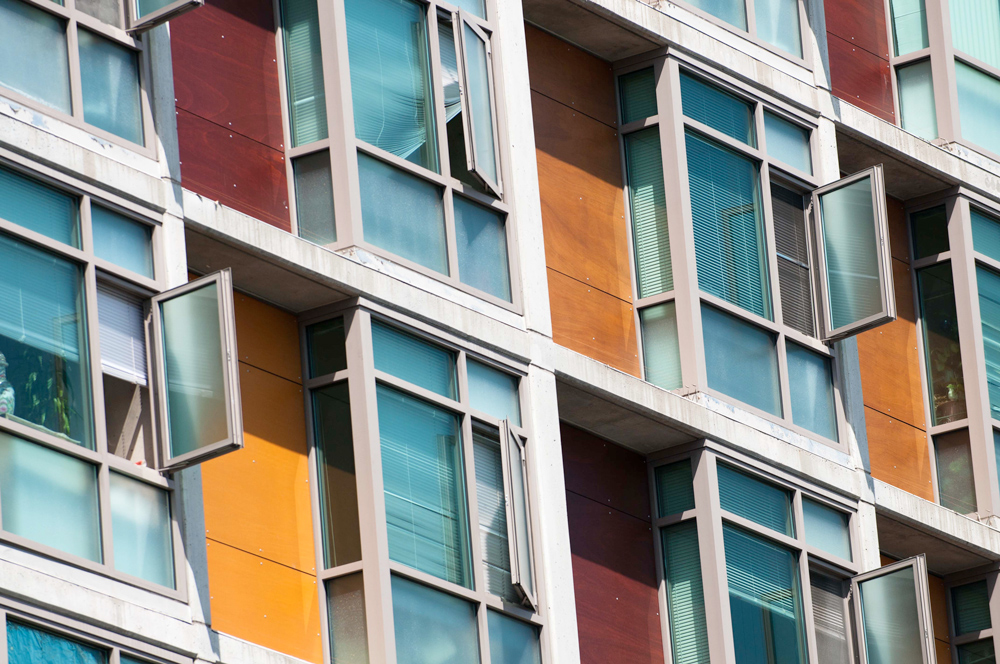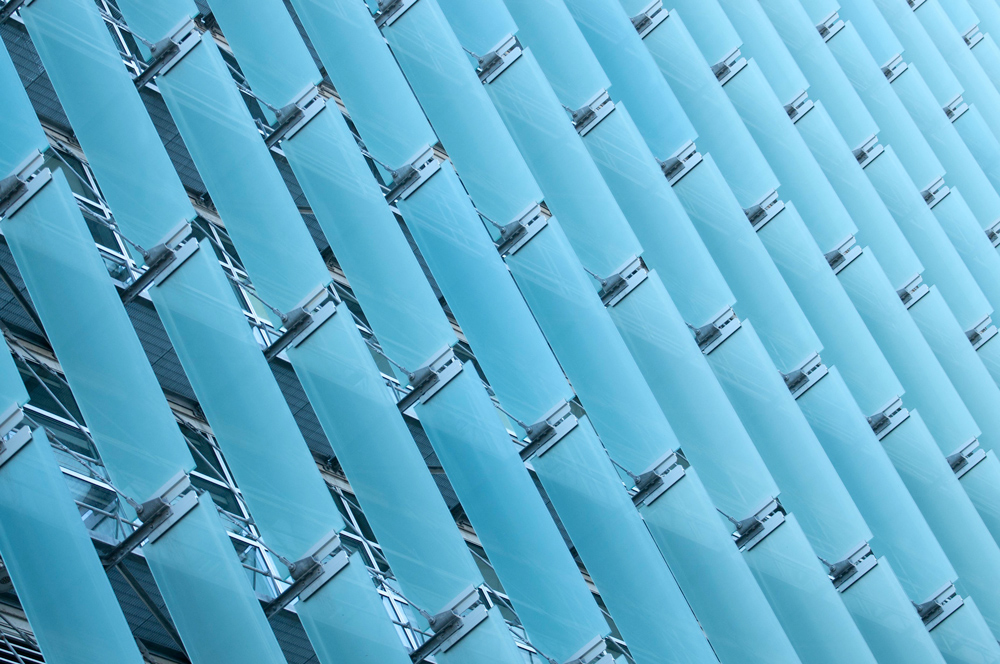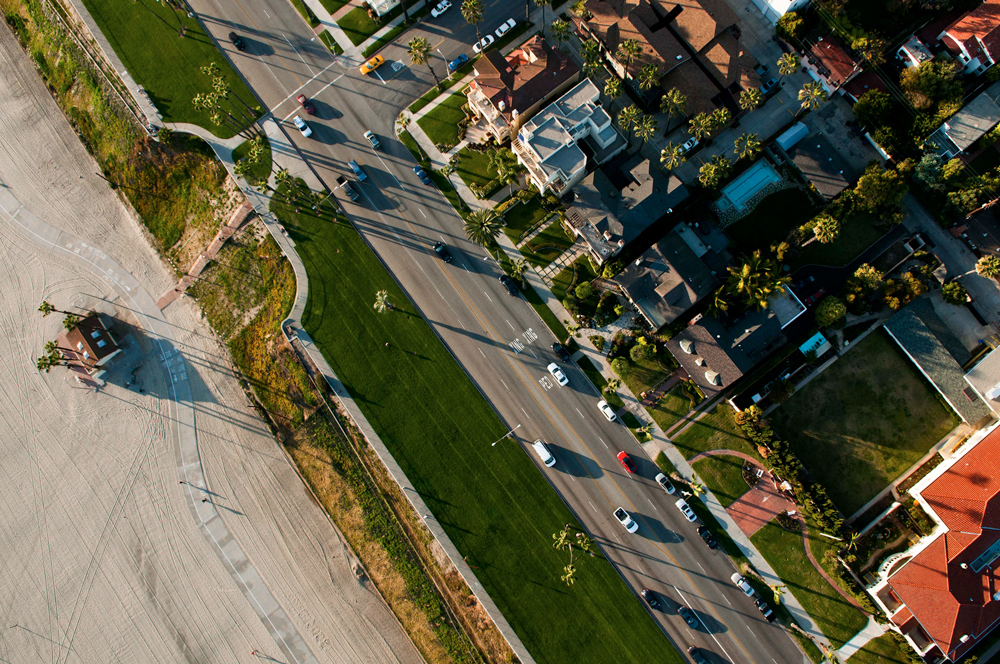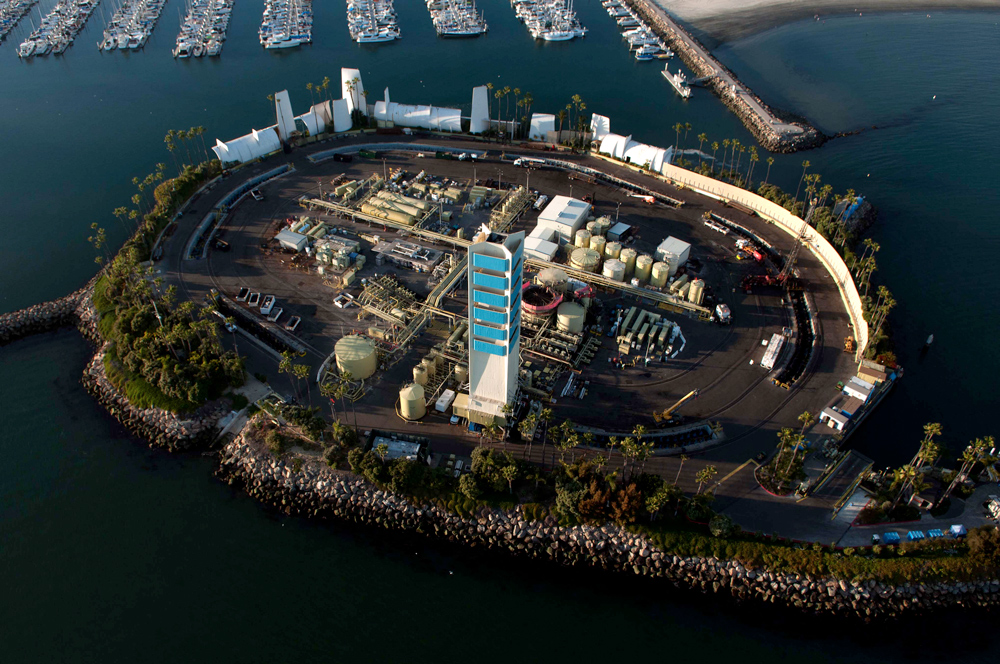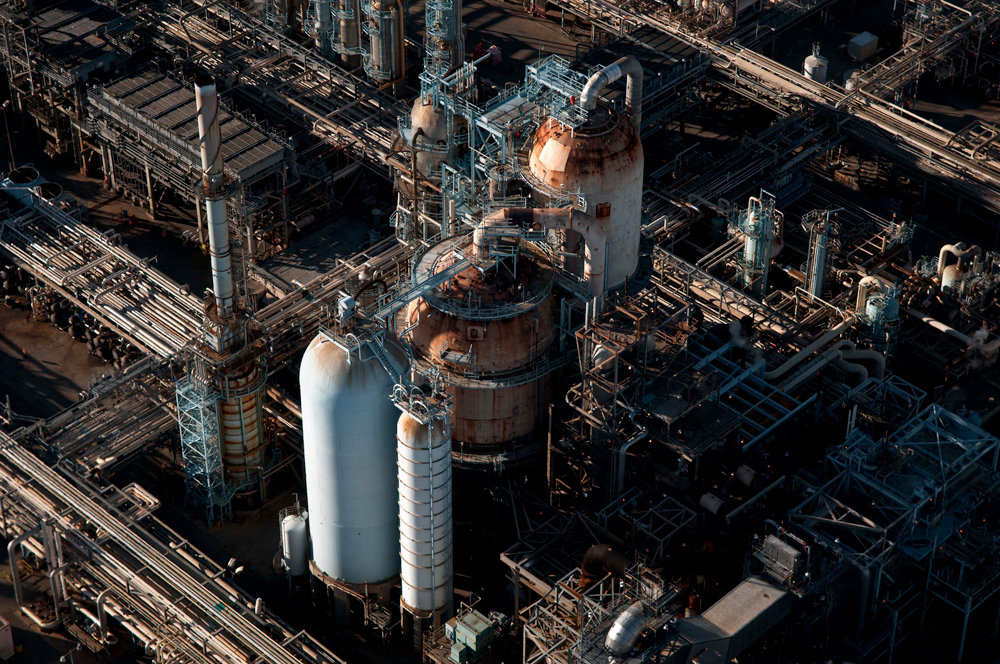 1/5000 sec @ f/2.8, ISO 200, Nikon D300. San Francisco, March 30, 2012.
The objective for the class was for each student to spend 15 weeks photographing an issue that we are passionate about, and I really wanted to challenge myself to shoot something out of the ordinary. Since I tend to photograph people more than anything, I decided to go about creating environmental and architectural photographs that would document society and the power infrastructures that support it.

I took a slightly different approach to the multimedia component of this assignment. Rather than build the story on a timeline in Final Cut Pro, I decided to design an e-book article for the iPad using the iBooks Author app, and looked to Al Gore's "Our Choice" and National Geographic's "7 Billion" for guidance and inspiration. I'm by no means an expert on energy, so this is not intended to be any sort of comprehensive study or report. Rather, this essay relates a picture of what I've learned and come across during my research. I got interested in sustainable energy by watching a ton of TED Talks, and many of the speakers had hopeful and inspiring things to say about the future and the potential for renewable energy. One speaker in particular whom I refer to several times in the e-book is American architect William McDonough. His design theology became the foundation for my project, and I tried to create an overall piece that visually spoke to many of his ideas. What developed is a three-part photo essay that represents the present, the present future, and the potential future of our current power struggle.
Photos: Approx 7,500 stills over 8 shoots

Travel: Approx 2,476 miles (not counting flight miles)

Aircraft: Maule M7 STOL fixed wing aircraft, Schweizer 300CBi helicopter

Cameras: Nikon D300, Canon EOS 5D Mark II